Introducing The Garden Box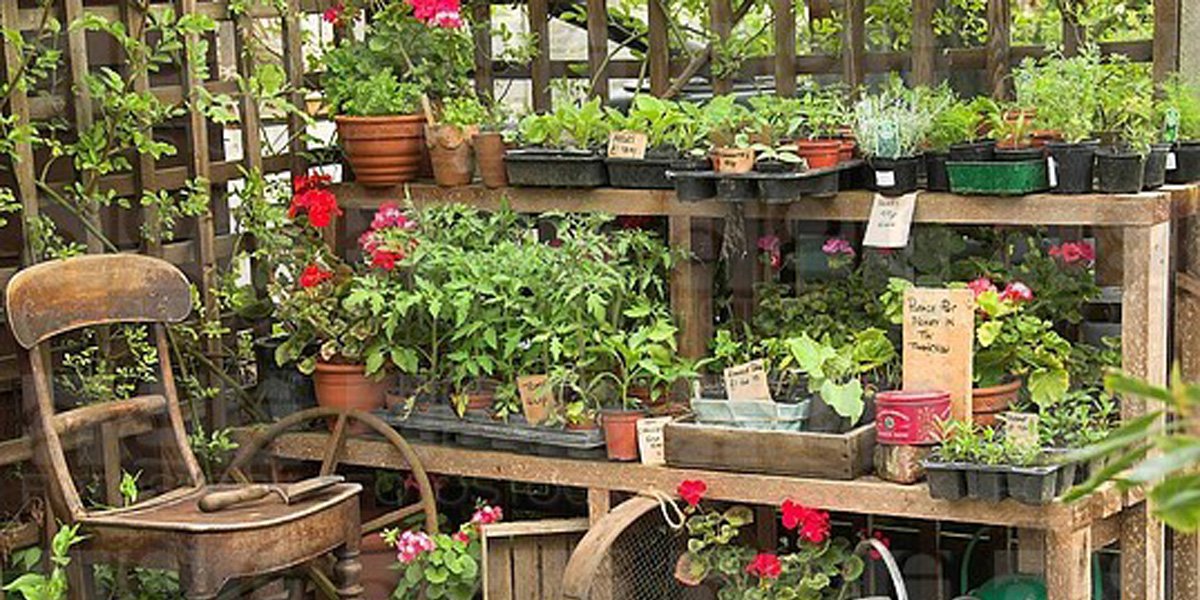 Order Your Garden Box Today!
We will custom grow the bedding plant varieties you want and have them ready for the date you request to pick them up! Don't run from store to store trying to find your favorites and don't worry about buying them early so they don't sell out! It's cold outside, the perfect time to plan your garden and now you can buy your plants in the comfort of your home! The ones you want, at a reasonable price! Shop for the plants you want, tell us when you want to pick them up. It is that simple. Then instead of driving all over, you can stop by at your convenience, pick up your plants and go do what you love--garden! Remember to get your plants 1 to 2 weeks before you plan on setting them in the garden to allow time to harden off.
To learn more about hardening off, click here.
And if for some reason you are not delighted with your plants when you pick them up--we will give you a refund. 100% satisfaction guaranteed.
Shop Bareroot Event